Looking for continuing care?
 

Alberta Health Services -
Community Care Access
can help guide you through your options.

Call

780.496.1300

 
     

  Click to download brochure
Quick Links
The AHS website has the latest information on:



Featured Letter
I wish to take a few minutes of your time to read about my husband's care at the Kipnes Center in Edmonton.  I have never seen better care, greater accommodation; comfort wise, attractive, and spotlessly clean anywhere in Alberta.

  Read More
Events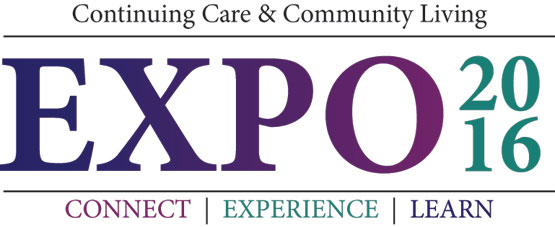 May 6, 2016
Northlands Expo Centre - FREE
Learn more about our Laurier House life-lease options for supportive living, our CHOICE and other Day Programs, and so much more at the Continuing Care Expo.

 Read More
RSS Reader (Page 92)