Looking for continuing care?
 

Alberta Health Services -
Community Care Access
can help guide you through your options.

Call

780.496.1300

 
     

  Click to download brochure
Quick Links
The AHS website has the latest information on:



Events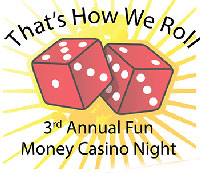 CapitalCare Strathcona
Friday, October 14 @ 7:30 PM
Tickets: $50

 Click here for details
Featured Letter
To the staff of CapitalCare Grandview,
My mom Helen F. was on the post-acute unit for five and a half weeks. The care, kindness and love she received while in your care were outstanding.  Michael's opera singing gave her goose bumps...

 Read More
RSS Reader (Page 92)