SAVE THE DATE!
Walk with Me 2018 will take place on March 5-6, 2018 in Niagara Falls, Ontario!
Stay tuned for more detials!
#WALKwithME2018
Walk with Me: Changing the Culture of Aging in Canada is a biennial conference that brings together older adults/residents, care partners, educators, policy makers, students and researchers from all over the country to learn with and from each other about how to enhance the journey of aging across the continuum of care and community living.
We are thrilled to announce Neil Pasricha as one of our keynote speakers for Walk with Me 2018!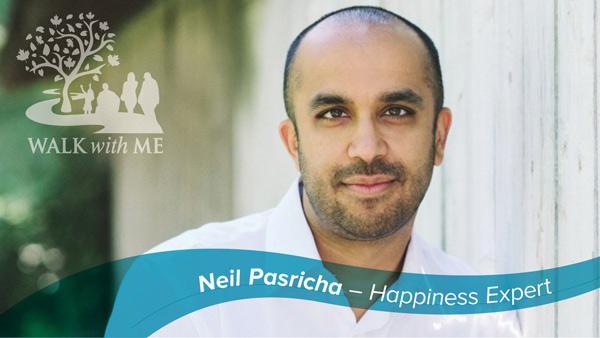 Happiness Expert / Bestselling Author of The Book of Awesome
A Harvard MBA, New York Times bestselling author, award-winning blogger, and one of the most popular TED speakers in the world, Neil Pasricha is "a pied piper of happiness"* who dazzles audiences with ideas and frameworks that skyrocket happiness into the stratosphere. With infectious enthusiasm, heartfelt authenticity, and a "what works" authority, Pasricha draws on the latest research in happiness to increase individual performance and create a more positive and productive workplace.You won't want to miss this presentation!
*The Toronto Star
Learn More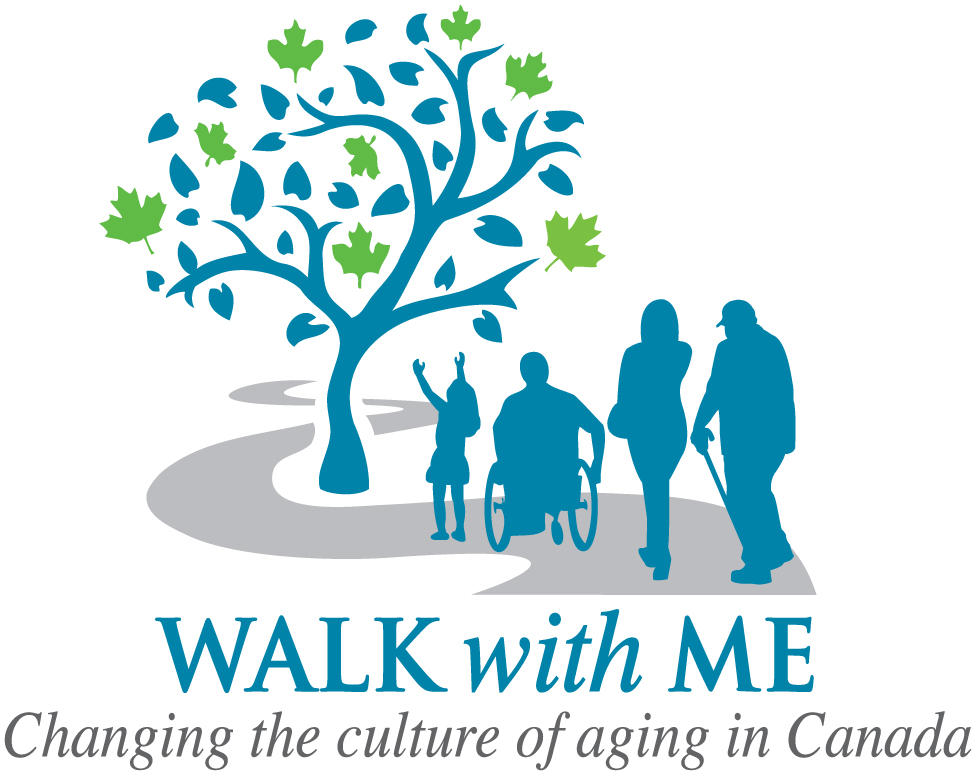 We are excited to launch the Walk with Me 2018 Call for Sessions
Don't miss this opportunity to share your knowledge and experience about a culture change initiative, practical tools and strategies, or inspiring research that promotes quality of life for older adults with delegates from across the country.

Click here to submit online.
Deadline for submissions: Sept 15, 2017 - 11:59 PM (MT)