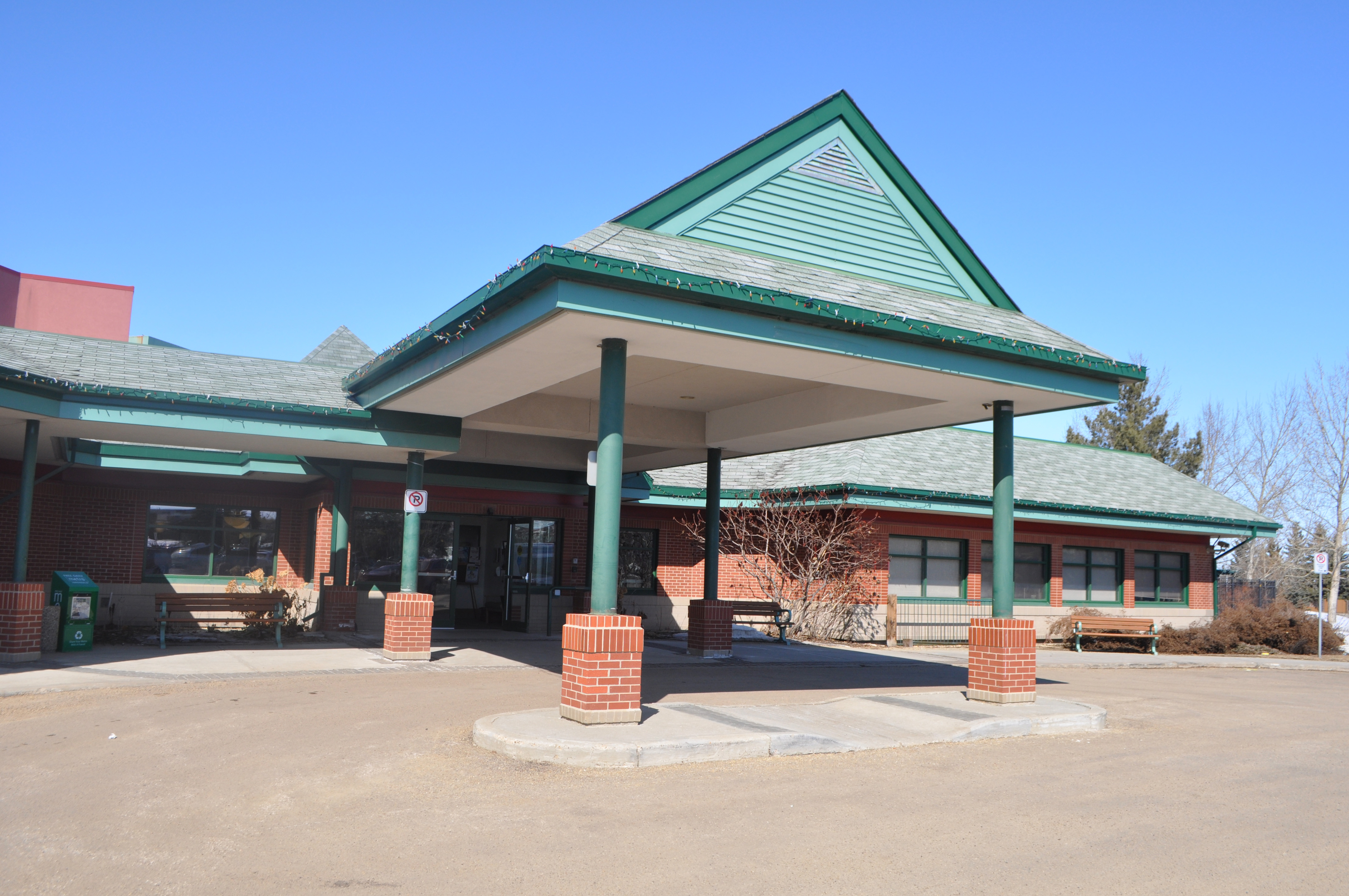 12 Brower Drive
Sherwood Park, AB
T8H 1V3
T

780.467.3366


F

780.467.2464
Last updated May 6 at 4:00pm
Currently, no residents and no staff members are active with COVID-19.
Indoor visitation is limited to Designated Support Persons (DSPs) at this time. However, until most Albertans are protected by the COVID-19 vaccine, and to help limit the number of people in our centre, DSPs are asked to evaluate their need to be physically present onsite in order to support their loved one.
If you decide to come to the centre, all DSPs must:
• continue to wear personal protective equipment (PPE), including eye protection and masks, at all times;
• refrain from eating or drinking with their loved ones in all neighbourhoods.
Indoor social visits are not permitted under Alberta's current restrictions. Outdoor social visits, as well as virtual and window visits can be scheduled using the online booking system.
Laundry pick up and drop off services continue at the front reception. Please come to the centre between 8am and 6pm. Monday to Friday is preferred.
We accept deliveries for residents on all neighbourhoods. Books, flowers and chocolate are most welcome! Coffee and snacks for residents are also welcome.
For more information or general questions please email us at info@capitalcare.net.
---
Located in Strathcona County, this centre has 111 long-term care beds and provides an environment that supports choice, autonomy and, where possible, independence provided at Heritage House.
In addition to general long-term care, provided at Heritage House, Strathcona offers the following specialized programs at Harvest House:
Dementia Care, Secure
---
Respite Care
Provides short-term care in our centre for individuals with dementia health who live at home.

Provides caregivers a period of rest or relief from their responsibilities.

A referral is needed to access this service.
---
Strathcona also operates an Adult Day Support Program and provides support services to Laurier House Strathcona.
For More Information
*Assessment by Alberta Health Services is required before admission to this centre. For more information call 780.496.1300 or click here.

---
Hair Salon Now Open!
Click here for hours and price list.
---
Visiting Hours
Note: Starting March 24, outdoor visits have resumed.

---
Visitor Screening
Note:

All visitors coming into our buildings (DSP or others) must complete the screening. To fast track the process, please complete the screening process below.

---
Family Updates
---
Recreation
Recreation calendars are not available due to COVID-19.
See more photos on our Facebook page.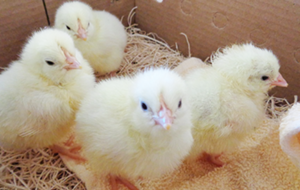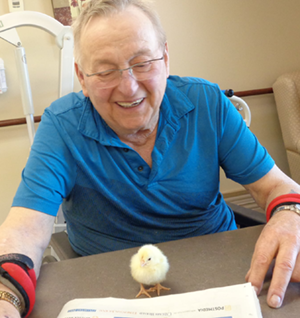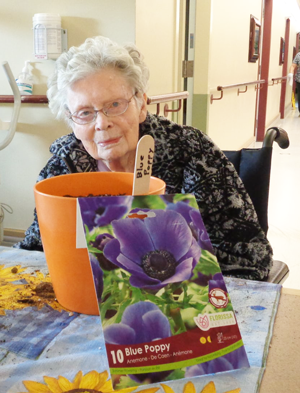 Spring has sprung at CapitalCare Strathcona as Heritage House residents hatched and cared for chicks over the last couple of weeks and starting planting for the gardens.
---
Dining Experience
Strathcona offers unique menu options for breakfast, lunch, supper and snacks. These options are based on resident feedback and required nutritional standards. Different textures and diet options are available based on individual needs.
Registered Dietitians assess nutritional requirements as individual's needs or abilities change. Menu cycles repeat (at a minimum) every three weeks.