A Spotlight on…
Medication Management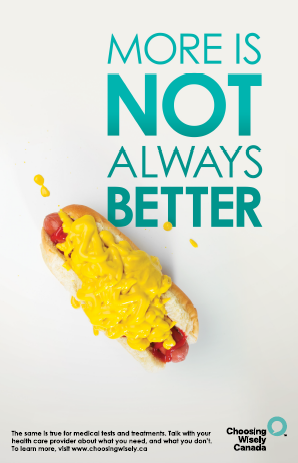 Click here to download poster.
CapitalCare's mission is to provide person-centred care with dignity and kindness, including medications. We want to work with you to make sure your loved one's medications remain appropriate, and discontinue medications that no longer support their health and wellbeing.
We invite you to discuss your loved one's medications with their nurse, physician, and pharmacist.
Contact one of our centre pharmacists to submit a request for a medication consult, or ask at the neighbourhood on your next visit.
To learn more click here, or read the materials on the left.